Kota blue stone is a fine-grained variety of limestone. The rich greenish-blue and brown colors of this stone are most popular. It is an excellent building stone. It is mainly used for exteriors, pathways, corridors, driveways, balconies, commercial buildings etc. It is also suitable for use in chemical industries as flooring, wall fixing and lining.best selling stone is kota blue stone.
Kota blue stone
Kota stone competes in the market for longer durability. Its maximum sizes are around 240 cm in length and 75 cm in width. This is due to the physical properties–the brittleness of kota blue stone. Since it is limestone it is not resistant to acid and alkali.blue stone is most selling stone in natural stone market of india,
Benefits:
Tough Stone
Non- water absorbent
Non-slip flooring
Non-porous Nature
Easy to Cut in Any Size
Affordable prices compared to Marble
Kota  stone is very beneficial stone for flooring and flooring Interior purpose. This Polished stone is tough and easy to adjust in any size of flooring. We are major supplier of Kota Stone. We supply kota Stone in homes, Offices and commercial malls for flooring purpose.
Summary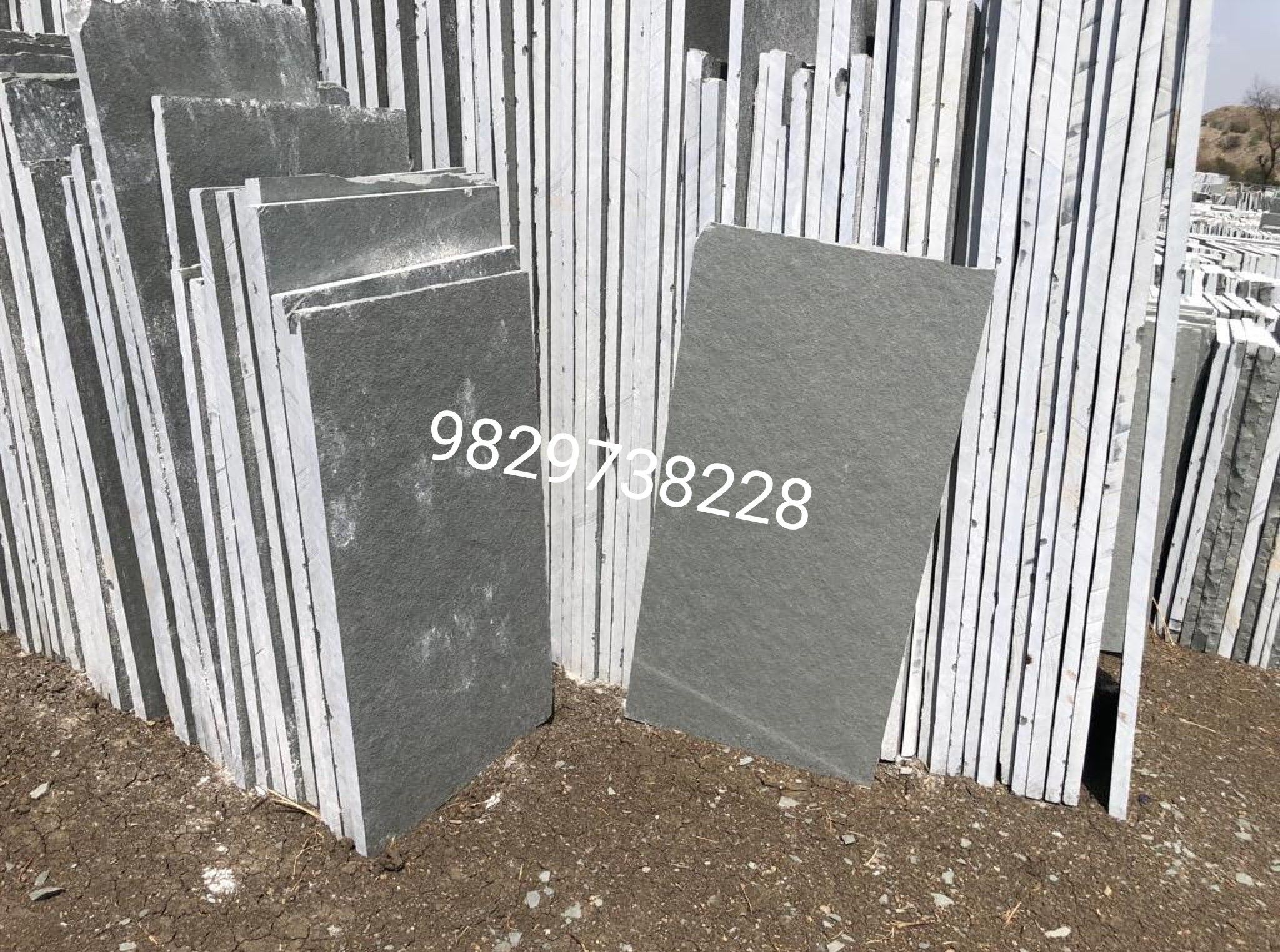 Brand Name
Product Name
Price
Product Availability